Make a difference to our residents every day
Nursing and care jobs with Swallowcourt
Please find below a list of our current vacancies. If you can't find what you're looking for at this time but would like to leave your details and/or sign up to be alerted to potentially suitable opportunities when posted, then you can do so on our Register Interest page.
If you'd like to filter for relevance to you then use the filters below.
You have 1 roles that match your search - and don't forget you can filter your result above.
Location
Trevaylor Manor, Gulval, Penzance
Employment Type
Full Time, Part Time
We're looking for highly skilled, and compassionate nurses to join our teams across our Elder Care homes - part of a dedicated and solution focused approach, to ensure our residents receive excellent evidenced based nursing care.
Closing Date
Friday 29 September 2023
Full description and apply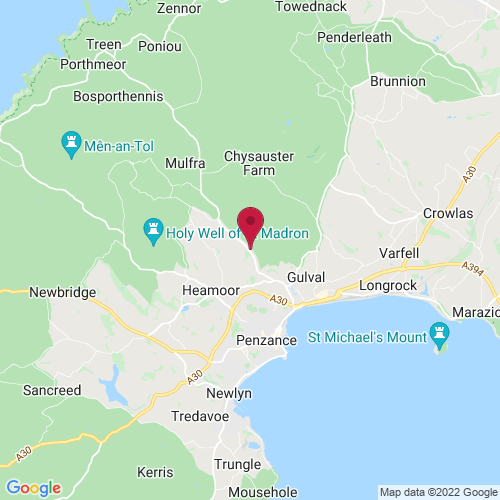 View on Google