Make a difference to our residents every day
Nursing and care jobs with Swallowcourt
Please find below a list of our current vacancies. If you can't find what you're looking for at this time but would like to leave your details and/or sign up to be alerted to potentially suitable opportunities when posted, then you can do so on our Register Interest page.
If you'd like to filter for relevance to you then use the filters below.
You have 2 roles that match your search - and don't forget you can filter your results above.
Location
The Poldhu, Mullion, Nr Helston
Employment Type
Full Time
To be responsible to the registered provider for the day-to-day running of the home, including being accountable for the homes operations and activities.
Provide skilled expertise, which reflects current best practice, and excellence in care standards.
Closing Date
Friday 9 December 2022
Full description and apply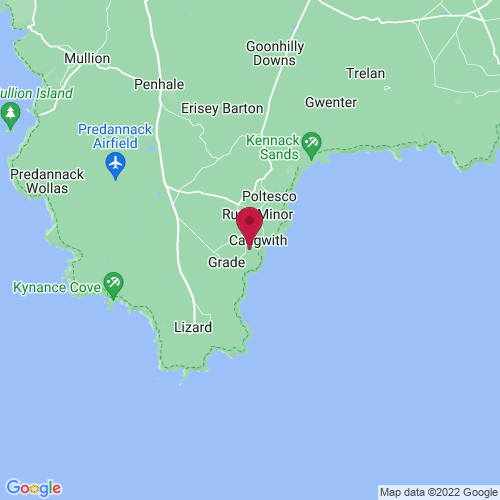 View on Google
Location
Trevaylor Manor, Gulval, Penzance
Employment Type
Part Time
To meet and greet visitors to the home, manage enquiries and assist with the effective running of the home.
Closing Date
Friday 2 December 2022
Full description and apply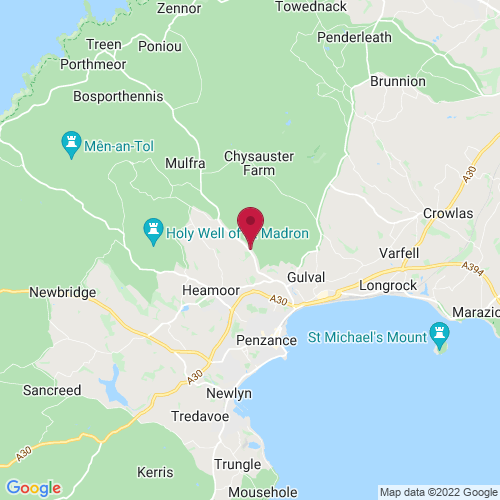 View on Google